SPRING BREAK NASSAU GROUP DEALS
We Make Finding the Best Spring Break Deal Easy
Simply shoot us your information and we will follow up quickly to help you choose the right resort for your group at the best rate possible. We will provide you with a custom group web page to refer your participants to sign up and make payments. You will also have the ability to easily invite people to join the group via e-mail, twitter or Facebook. As reservations flow in, you can monitor who has signed up, send messages to group members and post comments and trip updates. We provide you with the tools to succeed in promoting and managing your group spring break.
Make the Most of Your Trip
The story of your college spring break is one you will be telling for the rest of your life; better make it an exciting one! Grab your crew and invade the hottest beaches of the Caribbean and Mexico. Relish in the miles of white sand, palm trees and clear blue water for you to take over and make your playground. Whether it's you and a few friends, your fraternity/sorority or everyone you know, the experiences from a group Spring Break trip will last a life time! Though our partner STSTravel.com you will get access to the best spring break resorts, nightclubs and parties to make your spring break experience amazing
As group leader, you can travel for free or share discounts to your entire group. You will also get perks such as free side excursions, VIP party passes and VIP table service in the most popular clubs. A Spring Break in Nassau includes tropical beach parties, concerts under the sun and unrivaled nightlife; including some of the hottest DJ's in the world. STS Travel is sure to make your spring break trip tailored to expectations.
Are You Ready To Get Started?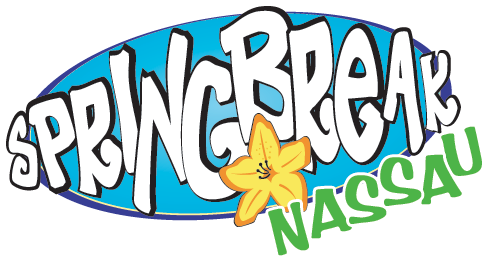 © SpringBreakNassau.com 2021